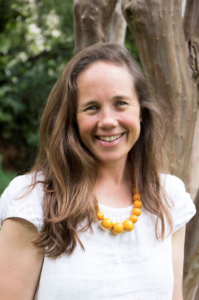 Meg Caffin is one of Australia's leading urban forest specialists who has a proven commitment to making our cities better places for the future.
As an Urban Forest Consultant Meg looks through a city-wide lens, understanding at a regional scale, where the current and future gaps in tree canopy cover are. By providing the evidence base, Meg helps to prioritise tree and vegetation management policy and programs to maximise benefits for people, for the environment and for local economies. Meg also combines her knowledge and specialist expertise from other disciplines to provide city-wide, integrated solutions for building resilient, water sensitive and liveable cities.
Meg has extensive experience working with metropolitan and regional local governments, state government and has built strong collaborations with Australian and international research institutions.